Anne Roininen (FI) – Car Show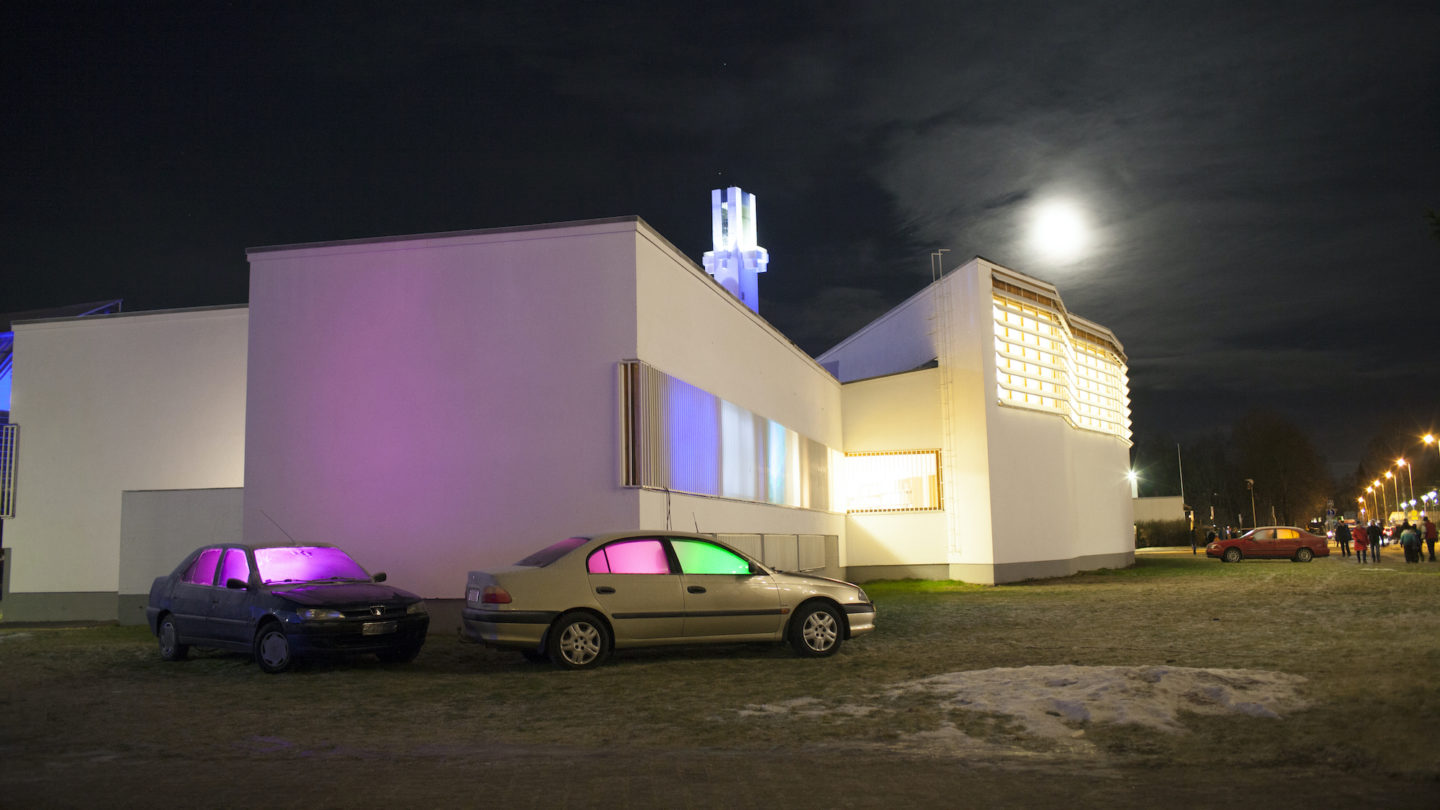 Event Introduction
Car Show is a sort of vehicle graveyard. Our relationship with cars is constantly evolving. As the urban realm has changed and sustainable thinking has gained ground, cars have lost their status as symbols of wealth and power. They have become divisive, contentious. You are as likely to associate them with pollution and lung disease as with adventure and the wide-open road.
By turning cars into light installations, Roininen in conjuring forth mechanical ghosts. These cars have been abandoned; they are lost objects from another era.
Anne Roininen creates conceptual, spatial artworks using a variety of techniques ranging from sculpture to dialogue. Her most recent output explores the urban realm, garden cities and the nature of objects. Highly socially charged, these artworks are fascinated with everyday phenomena, understanding and conceptualising them.
Categories
Map
Event Information
Address:

Kanneltalo (Klaneettitie 5)