Juha Rouhikoski (FIN) – Swan Song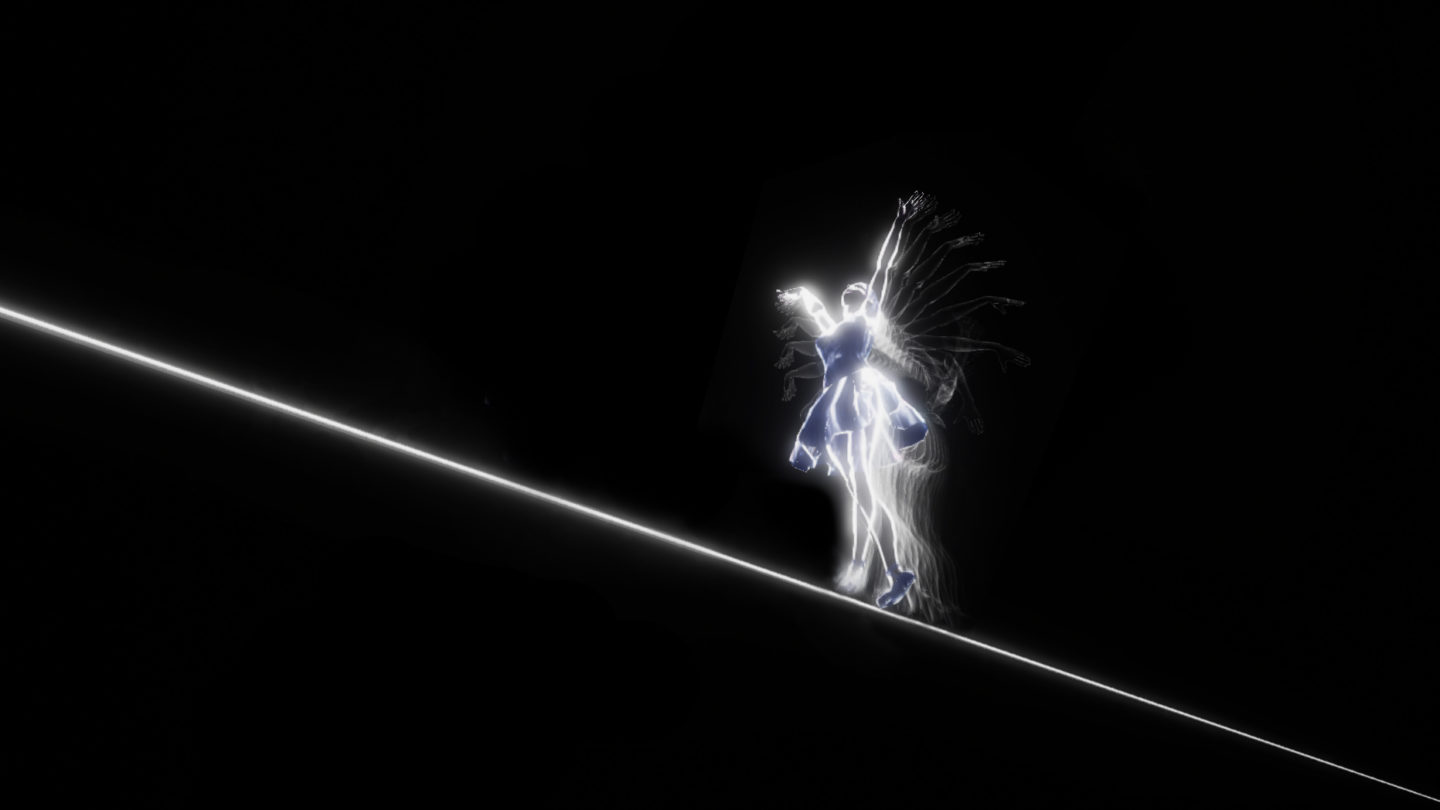 Event Introduction
Swan Song takes the viewer to the mythological world of majestic swans, the underworld of Tuonela in Finnish folklore as well as to the world of Jean Sibelius and Kalevala, the Finnish national epic.
In the work, viewers step to the edge of the Tuonela stream to look at a fragile being walking along a beam of light that dissects the air above them, trying to survive the dangers without falling to its death. 
Juha Rouhikoski is Artistic Director of Lux Helsinki and aims to offer viewers a combination of virtual digital art and real light art made possible by digital AR technology.
You can download the app in advance to your smartphone to start the work:
App Store »
Google Play »

Verkatehdas Oy has supported the realisation of the work.
Design and concept: Juha Rouhikoski
Choreography and dance: Mira Ollila, Ballet Finland
Audio design: Janne Auvinen
AR design: Timo Korkalainen, CTRL Reality
3D production: Nina Mattila, CTRL Reality
Categories
Map