Jyrki Sinisalo (FI) – Light in time – time in light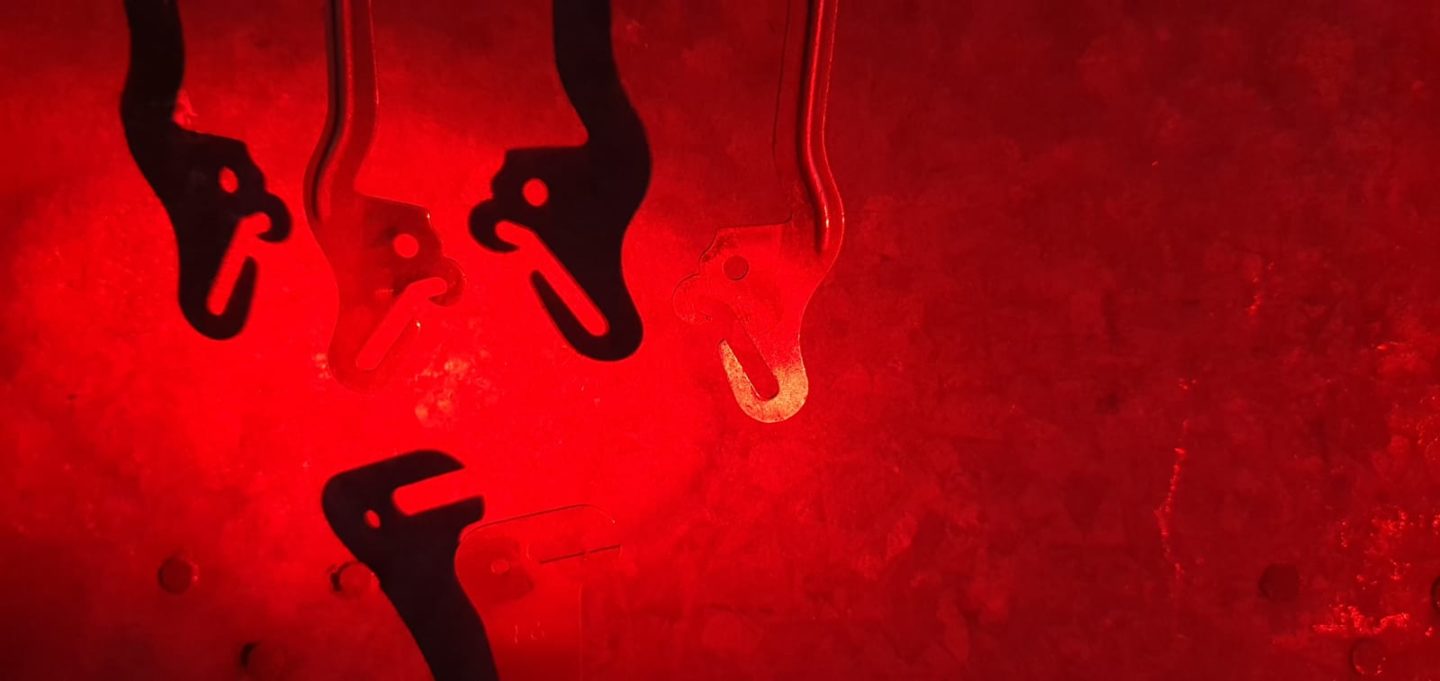 Event Introduction
Light artist Jyrki Sinisalo's Light in time – time in light forms part of Lux Helsinki's supplementary programme. The exhibition at Galleria Pirkko-Liisa Topelius will run 5–23 January 2022.
Light in time – time in light comprises more than 15 artworks created in the past two years. It explores how light can express time, and how time can be expressed through light. Some of the works on display have been inspired by the artist's extended family and events in his own life.
To make sense of the world, Sinisalo turns to light and shadow. Light leaves an aesthetic footprint. The use of recycled materials adds a further layer of meaning.
"With their intricate detail and found materials, Sinisalo's artworks call to mind Joseph Cornell and Juhani Harri's surreally poetic box collages from the second half of the last century."
What matters for Sinisalo is creating works that engage in dialogue with their audience. The purpose of art, he says, is to make things visible, to evoke emotion and to get people to think.
Jyrki Sinisalo studied lighting design at the Theatre Academy in Helsinki. He enjoyed a nearly 40-year-long career in lighting design, and lighting education development. In recent years, he has focused exclusively on light art.
Jyrki Sinisalo: Valo ajassa – aika valossa
5–23 January 2022
Galleria Pirkko-Liisa Topelius
Hietalahdenranta 17, Helsinki
Opening hours:
5–9 January 2022
17:00–22:00
11–23 January 2022
Tuesdays 11:00–17:00
Wednesdays 11:00–18:00
Thursday and Friday 11:00–17:00
Saturday and Sunday 12:00–16:00
Closed on Mondays.
Categories
Map
Event Information
Address:

Gallery Pirkko-Liisa Topelius (Hietalahdenranta 17)