Yasuhiro Chida (JAP) – Analemma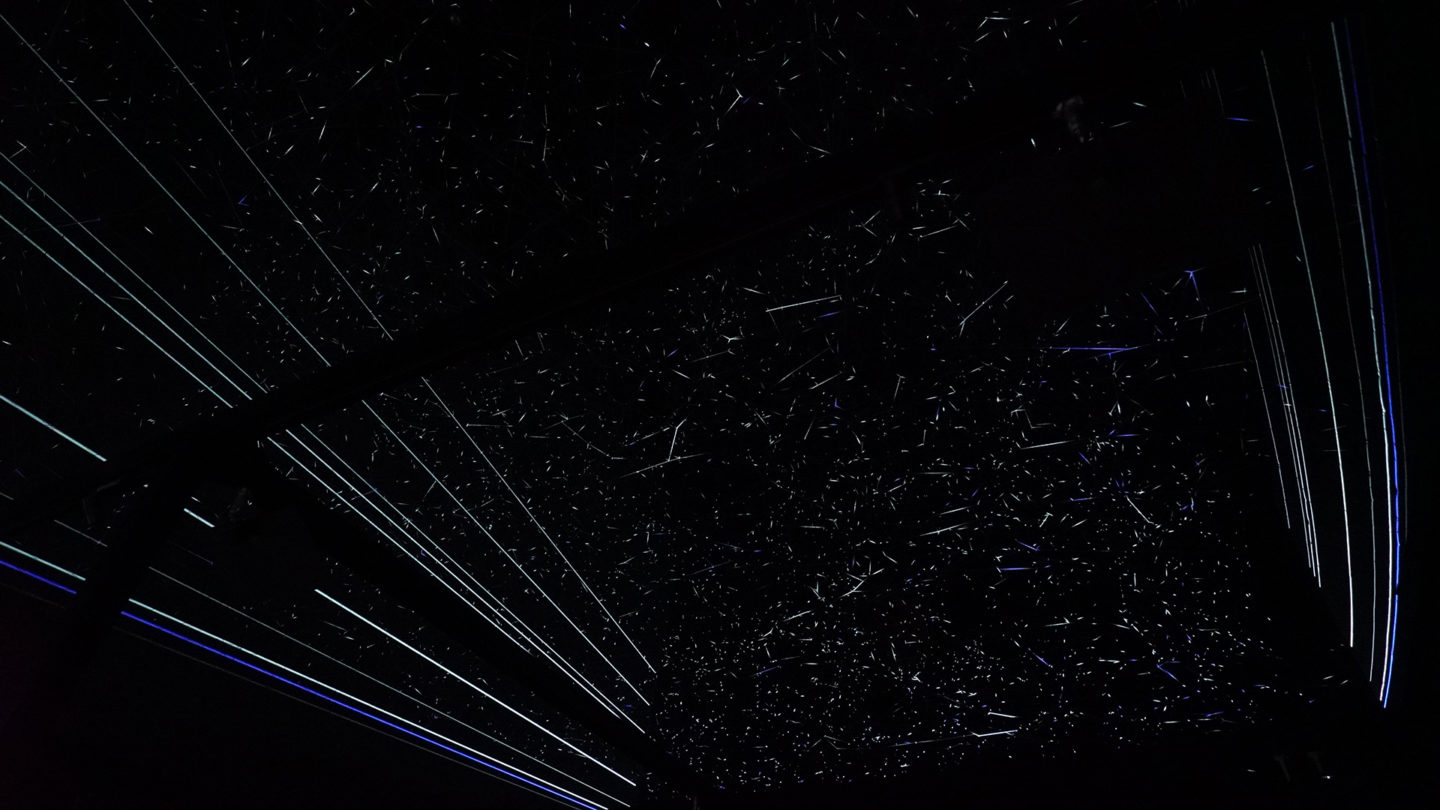 Event Introduction
NB: The work is inside the Cable Factory at MUU Helsinki Contemporary Art Centre. The work is on display until January 29. Opening hours: Tue-Fri 12–5 pm, Sat-Sun 12–4 pm.
Countless particles of light surround the viewer. White threads interweave into three-dimensional polygons and thin lines of light that appear from the ground, rise up and vanish. The deceptively simple structure of Yasuhiro Chida's work creates countless complex light phenomena. You can experience the work by walking along the path that passes through it or by stopping to look at it for a longer time.
Chida creates beauty in a space that can neither be touched nor seen in its entirety. Everyone has experienced the phenomenon where the surrounding space – either in nature or in the built environment – inexplicably makes you feel at ease. Analemma seeks to capture beauty in a three-dimensional space and to bring this experience within the reach of the viewer.
Yasuhiro Chida creates immersive art installations, where he explores the awareness of a three-dimensional space and the transformations of bodily sensations. The works are based on his own mountain and ice climbing experiences. Chida's works have featured at numerous international festivals of light and light art exhibitions. He is currently working on a spatial art museum in the city of Tatsuno in Nagano.
In co-operation with:
MUU ry
Categories
Map
Event Information
Time:

ti–pe klo 12–17, la–su klo 12–16

Address:

MUU Helsinki Contemporary Art Centre (Tallberginkatu 1)