Yle: Mauri Ahola – Teemu Kokkonen (FIN) – The Face of the City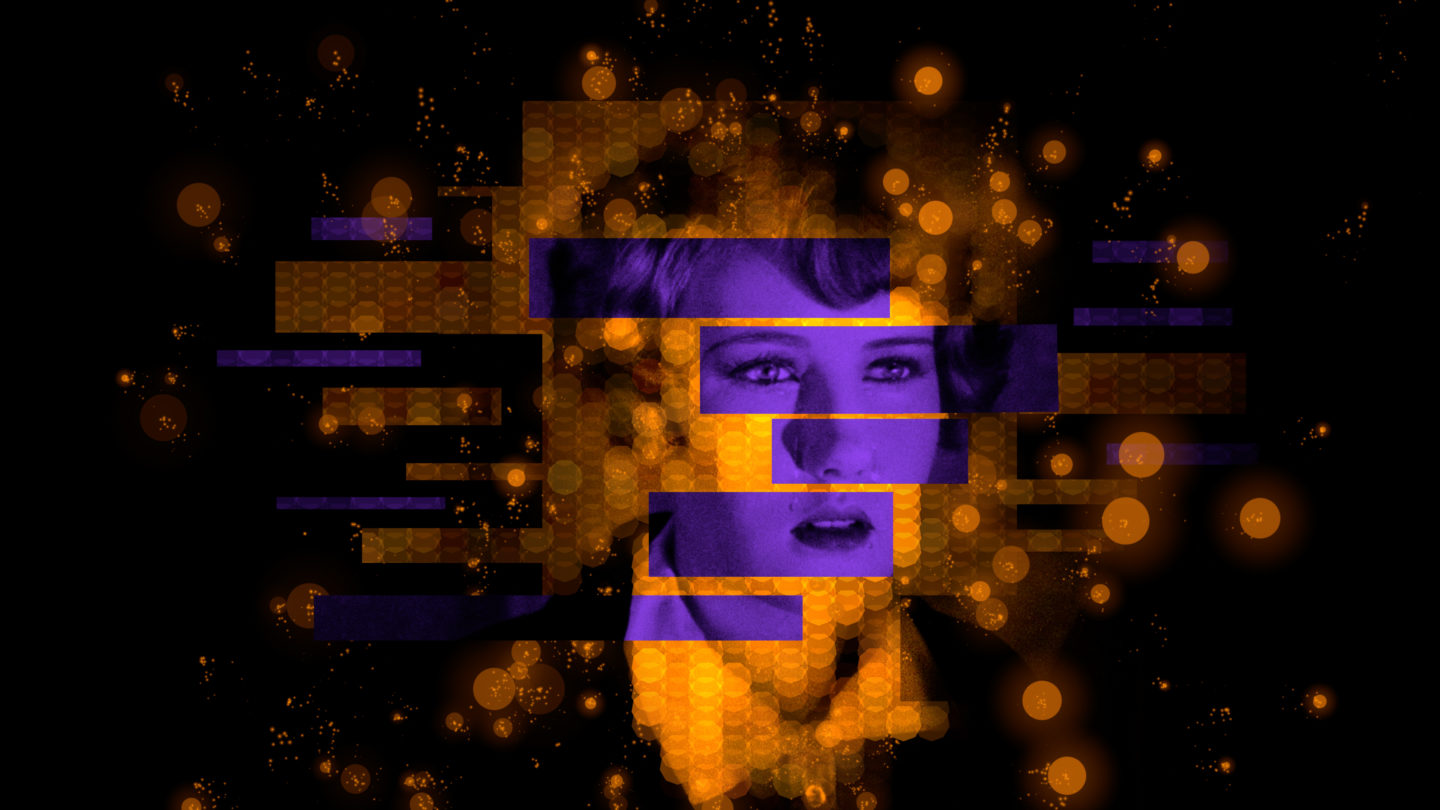 Event Introduction
A city is about colours, energy, networks, shapes, characters and a beat. The Face of the City is an experimental work that combines the real with the imagined, the present with the past. The installation's modern and surreal metropolis is made up of the reality that surrounds us – uncertainty, imbalance and the inexplicable.
Long-forgotten Finnish silent films and music performed by the Finnish Radio Symphony Orchestra are given a new form and a wide-open outdoor space as a stage. The installation can be seen on the façade of the TAHTO Center for Finnish Sports Culture and the tower on the side of the Olympic Stadium.
The installation has been inspired by the diverse visual catalogue and soundscape of the city, as well as by Finnish art music of the modernist period. Produced by Finnish public broadcaster Yle, the installation is the final part of a series of the same name that also includes a two-part TV documentary and a VR work.
Note: Access to the installation along the street "Paavo Nurmen tie" and exit clockwise around the Olympic Stadium towards Pohjoinen Stadiontie.
Helsinki-based scriptwriter and director Mauri Ahola's urban portrait depicts human encounters that take place both in public and in the transitional spaces between the public and the private realms that allow for momentary privacy, hidden from view. What impresses and fascinates Ahola is not flashy architecture but near indiscernible interactions between human beings. Mauri Ahola has created plays, radio plays, documentaries, TV shows and films. With Face of a Metropolis he has set out to create a nuanced and multifaceted portrait of a city where wealth, poverty, longing, revulsion, beauty, privacy and hidden emotions meet.
Media professional Teemu Kokkonen is committed to experimentation in all his creative endeavours. His works draw on his broad range of skills and experience. In addition to editing and photography, Teemu Kokkonen has worked as a film director, graphic designer and visual effects artist and has an interest in cross-genre working. His CV to date features documentaries, reality television, dance videos, music videos, live visualisations and experimental short films. He likes to create unusual, off-beat stories that invite a multiplicity of interpretations and to play with associative connections, forging powerful links between images, music and sounds.
Performers:
Sound design: Anssi Tamminen
Music: Aarre Merikanto: Pan, Ernest Pingoud: The Face of the City
Finnish Radio Symphony Orchestra, conducted by Hannu Lintu
Lloyd Libiso, street poet
Façade of the TAHTO Center for Finnish Sports Culture
Duration: 4.10
Creative team:
Screenplay, direction and visual design: Mauri Ahola, Teemu Kokkonen
Digital artist, visuals and technical implementation: Teemu Kokkonen
Sound design: Anssi Tamminen
Producer: Katri Henriksson
Yle Events, Yle Creative Content and Media
Curator: Ilkka Paloniemi
In co-operation with:
Yle
Categories
Map
Event Information
Address:

Olympic Stadium and TAHTO (Paavo Nurmen tie 1)