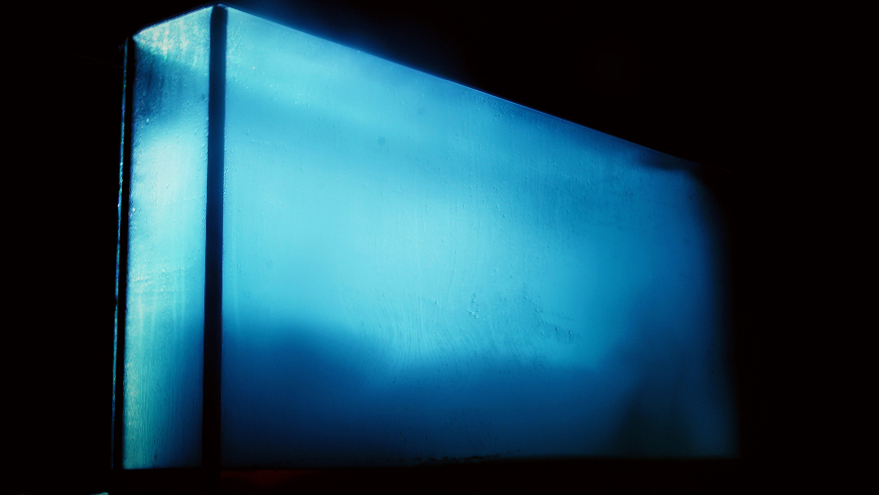 Event Introduction
The fourth Lux In light art exhibition brings a diverse range of light art to the Cable Factory cultural centre on a gallery scale. The exhibition is presented in co-operation with the Lighting Design Master's Degree Programme of the University of the Arts Helsinki.
Lux In is open Mon–Sun Jan 2–8 2023, 3pm–10pm.
Art works:
Tuomas Honkanen: Oljenkorsi Oljenkorsi is an examination of the shape of a straw. I think it feels meaningful compared with straight lines. 
​​
Tuomas Honkanen: Sydän

Sydän is an examination of the shape of a heart. It torments and delights me.
Tuomas Honkanen is a lighting designer, visual designer and artist who lives in Helsinki. In his work, Honkanen considers it important to spend enough time wandering aimlessly so as to be able to discover something new and interesting. He has recently worked repeatedly with emotion, presence, interactivity and spatial scales. As an artist, Honkanen is interested in different spatial-temporal impressions and the tensions they create. He is currently working with performance and installation art as a total visual designer.
Lyydia Johansson: Mremoy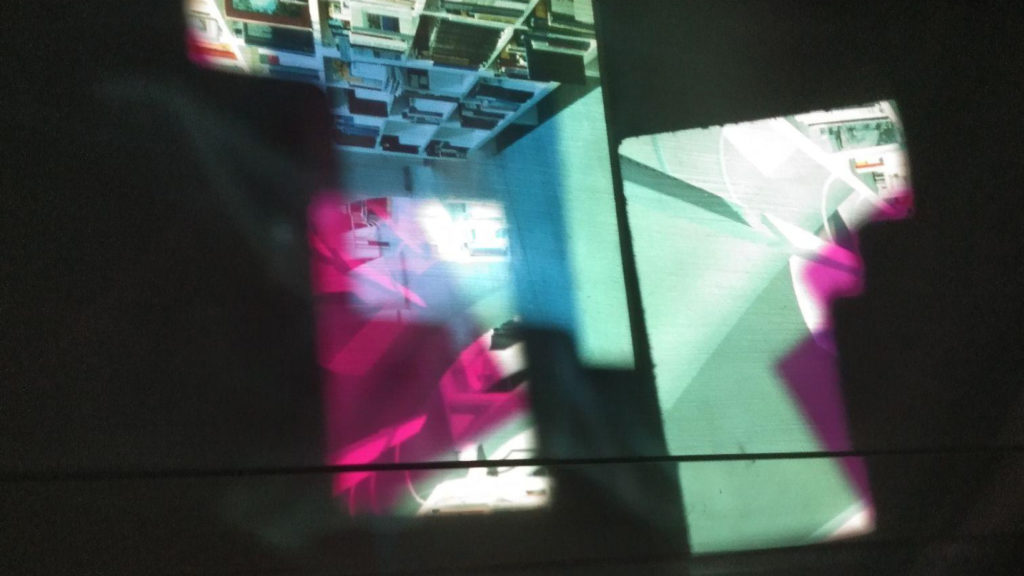 Pieces fall out of the memory and nor do they always keep in order. All the same, it's true – in a way.
In the artwork, a slide projector reflects memories of the artist's family onto mirrors. The mirrors divide and break up the image and pieces of images are reflected on the wall. The artwork considers the unreliability of memories. Everyone remembers events from their own perspective and the images gradually take shape and become a new truth.
Lyydia Johansson is studying lighting design at Uniarts Helsinki's Theatre Academy. She is more or less from Tampere but currently lives in Helsinki. Johansson's focus is on the theatre and other performing arts. Strong use of colour, maximalism and cassette futurism often feature in her works.
Tomasz Sekular: Seascapes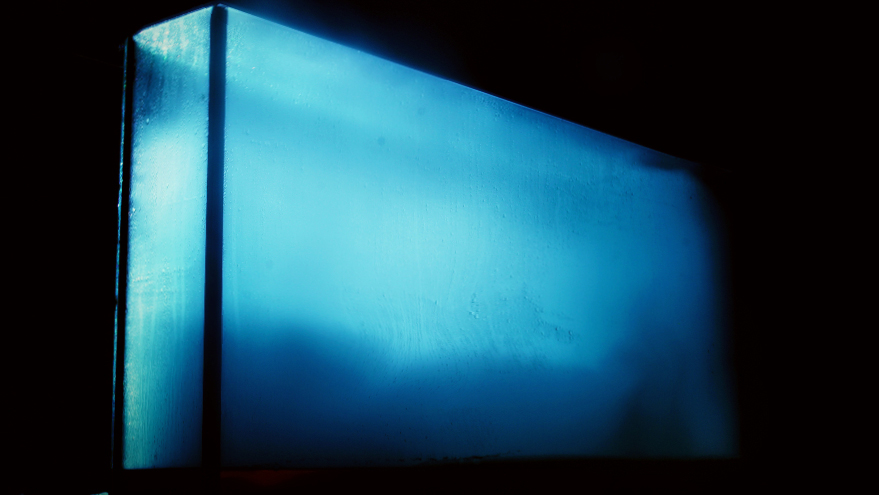 Inspired by J.M.W. Turner's seascapes, Tomasz Sekular's Seascapes are a collision of different elements of light and video art. The generative imagery projected through a cover of mist is placed at the touchpoints of performing and non-performing when the material is fragmented into a simulated storm inside an aquarium. The artwork explores the relationship between algorithms and human perception and the materiality of light with a humorous touch. A dance of light and colour on an ever changing surface.
Tomasz Sekular is a Helsinki-based visual artist and curator. He works with installation art, photography and moving image. In his installations, ready-made cinematic narration, a blurring of space, time and perception encounter each other in absurd constellations as well as in alternative and traditional forms of presentation.
Music by Willie Budsko (other artist aliases, Reni Ryder and Capri Martin): a Helsinki based musician and composer, whose past musical compositions and joint installation works have been exhibited in Muu Galleria, Lux Helsinki and Ateneum.
Joakim Udd: Välittäjä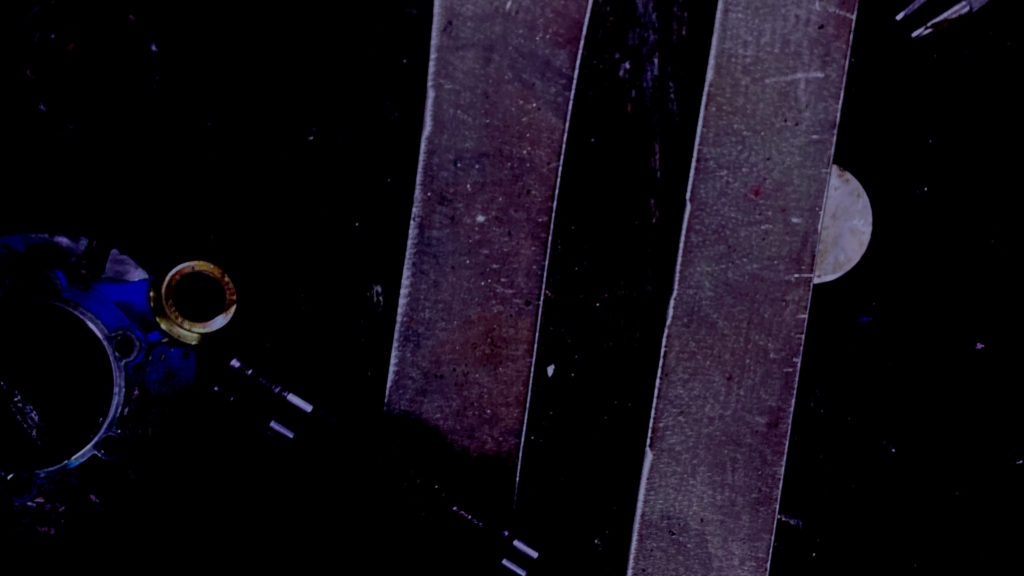 The work is a semi-mechanical combination, consisting of arms, joints, buggies, chains and the motor that moves them. At the end of the arms, narrow beams of light follow the path created and draw out a shape on the illuminated surface. A recognisable image emerges after longer examination. The work contemplates humans as a means of representing technology. Technology extracts a wish and brings out a form of itself.
Joakim Udd is a visual artist and lighting designer. His track record encompasses extensive work with live performance and performing arts, his job description included not just working with light but also curation of light art events and production planning. In his artistic work, he is fascinated by dimensions, minimalism and its maximisation.
Saana Volanen: certain light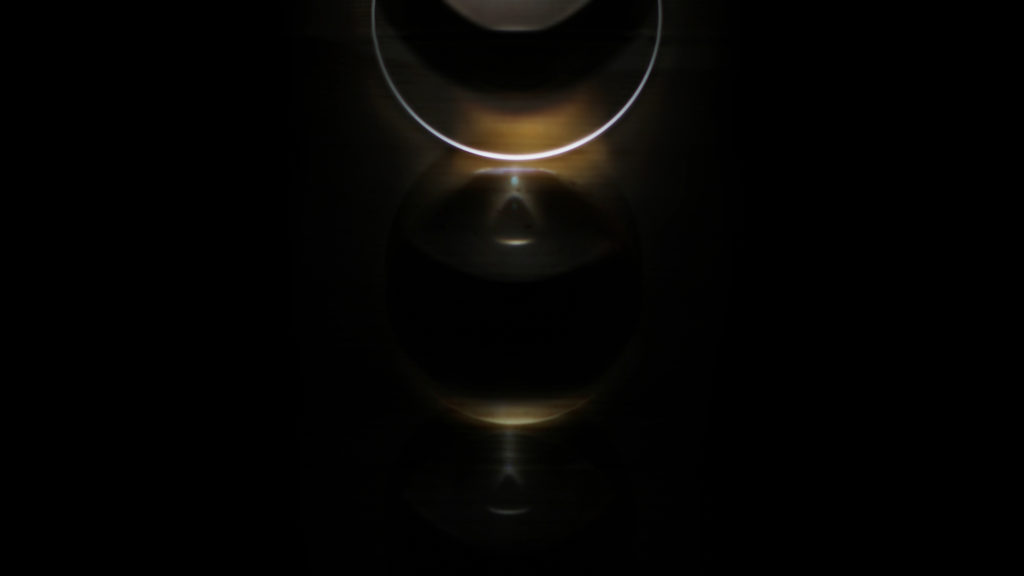 No thoughts reach the light, that distant light, which nevertheless reaches me.
In the work, a light moves through different lenses and on their surfaces. The lenses refract, shape and direct light so that its nature changes. The work was born out of an interest in cosmic scales and optics, which has made it possible to observe and record the space.
Saana Volanen is an artist, lighting designer and scenographer. Volanen works extensively in the fields of performing arts and light art. Spatial sensitivity, landscape, change and immersion have become important concepts for her. Volanen graduated with a BA in Design for the Performing Arts from Aalto University and is currently studying on the masters programme in lighting design at Uniarts Helsinki.
Categories
Map
Event Information
Address:

Cable Factory, Valssaamo and Puristamo