Lux Helsinki 2020 thanks all visitors!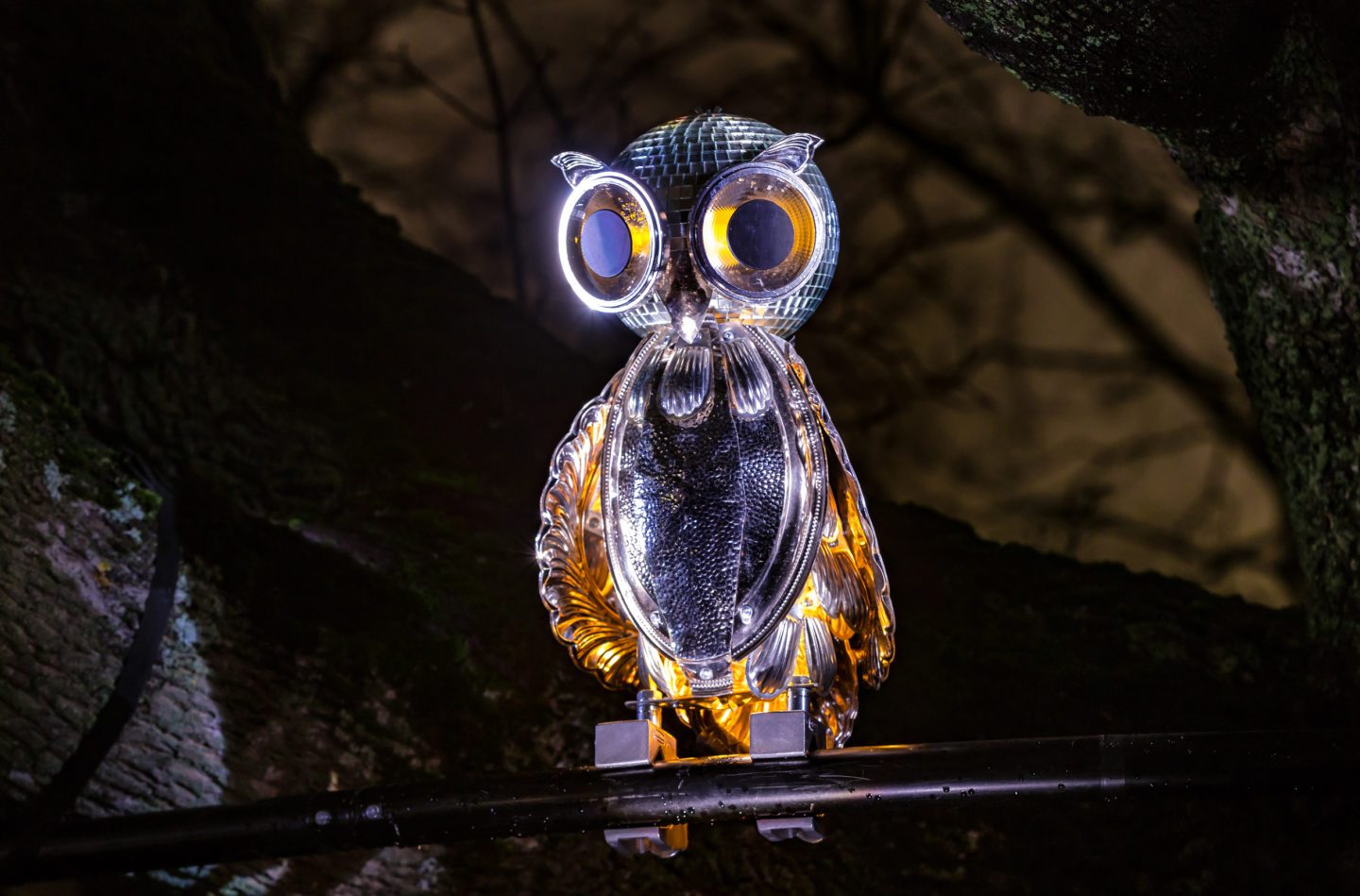 Lux Helsinki 2020 is over. A big thank you to all visitors, artists and partners!
The extended holidays and sunny weather on the opening weekend helped this year's Lux Helsinki light festival set a new record for visitor numbers. According to estimates, over 600,000 people visited the festival over the five days of the event. Light art really moves people, also quite literally. Visitors to Lux Helsinki walked a total of 1.5 million kilometres along the official route over the five days. That's 37 times around the globe.