Lux Helsinki postponed to 2022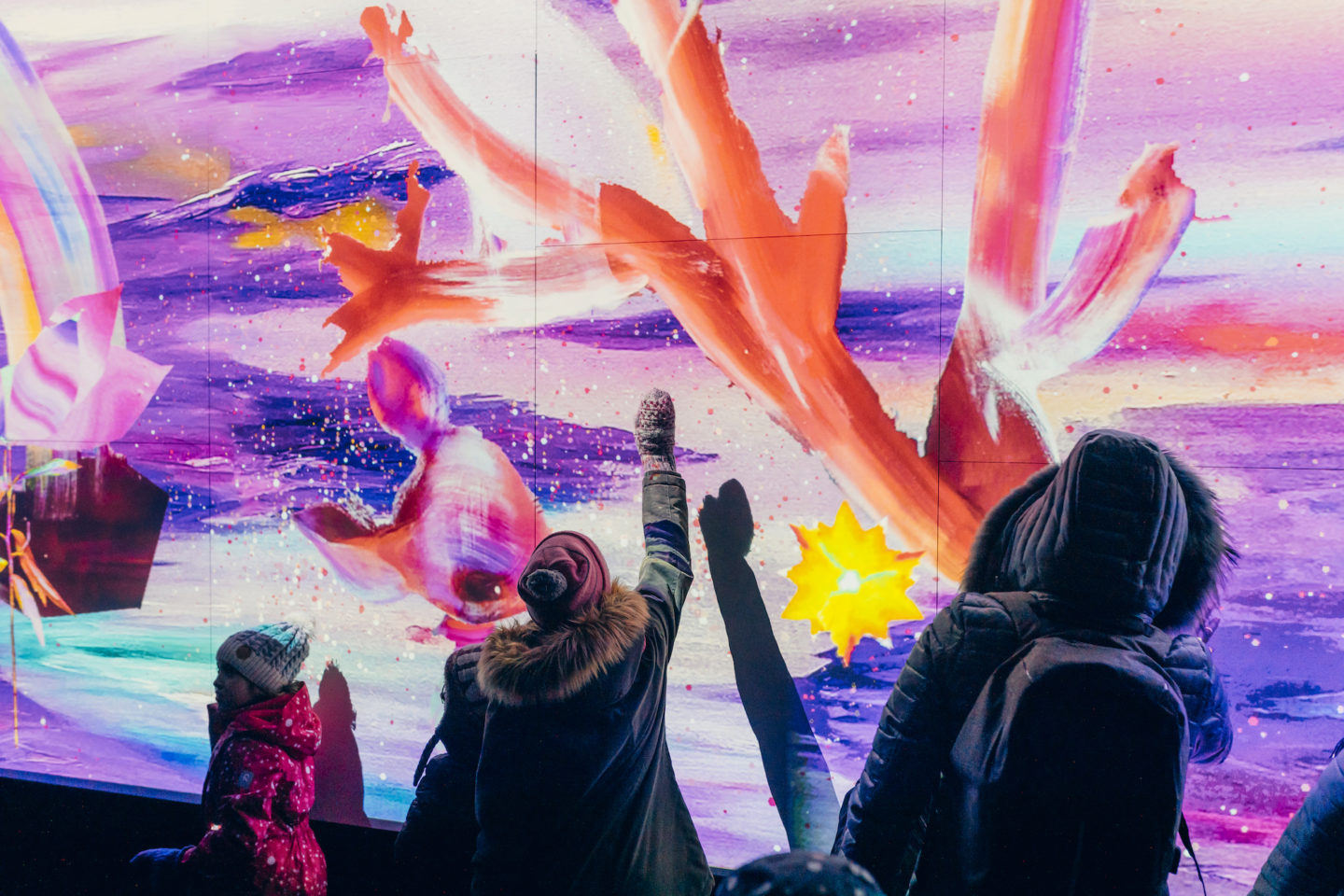 The light art festival Lux Helsinki will not take place this year due to the coronavirus situation. The festival – which is traditionally organised annually at the beginning of January – was set to take place this February with installations scattered widely throughout the city. However, as restrictions on gatherings and public events have been extended, organisers have decided to move the festival in its entirety to the beginning of 2022.
Lux Helsinki presents a diverse range of domestic and international light art, and the festival has lit up the darkest time of the year for more than a decade. The beloved festival has attracted over half a million visitors each year. With the popular Light Challenge, Lux Helsinki has also encouraged local residents and companies to light up the city and to share the joy of light.
"Organising Lux Helsinki has taken thousands of man-hours from a variety of professionals. To cancel the festival at this stage stings, but moving the festival to next year is the only possible solution under the circumstances. This year's preparations and plans will not go to waste, and next year's festival will offer an unforgettable cavalcade of light art", states Stuba Nikula, managing director of Helsinki Events Foundation.    
Detailed times and programme information on Lux Helsinki 2022 will be announced in autumn 2021. Lux Helsinki is organised by Helsinki Events Foundation, and the installations of the festival are produced by Sun Effects.