Light art draws attention to the coal-free future of Hanasaari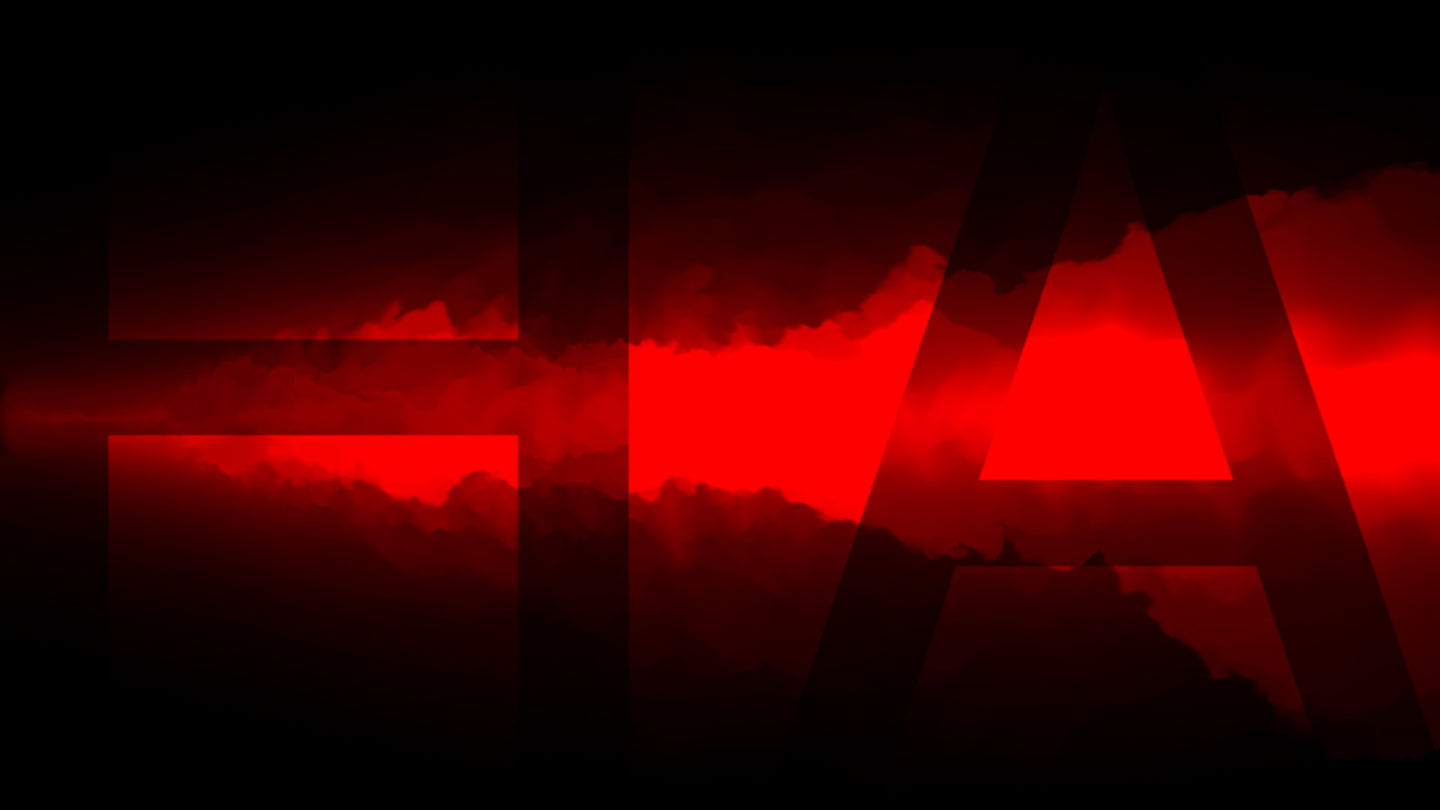 The big, black pile of coal by the sea is a familiar sight to anyone driving along Sörnäisten rantatie. However, the scenery in front of Merihaka is about to change as Helen closes the Hanasaari power plant in 2023. At Lux Helsinki, this transition towards a greener future is celebrated by Jari Vuorinen's light and video installation HAPPI.
"For many people, the green transition and tackling climate change are fairly abstract issues. We want to use art to draw attention to one of the most concrete milestones along this journey – coal – and to bring light and joy to the people of Helsinki", says Tanja Kaasinen, Head of Marketing Communications at Helen.
Positivity in the face of new challenges is important for the artist Vuorinen, too. The name of the work, HAPPI, or oxygen, refers to how the urban space lives and breathes change. It is also a play on the English word 'happy'. Even the installation itself can be seen as an antidote to the fear and concern brought by climate change.
"We want to use the work to make people think and discuss the topic of sustainable energy, but above all, to bring hope to the people of the city", says Kaasinen.
Leap towards a carbon neutral tomorrow
Helen is committed to achieving carbon-neutrality in 2030. The closing of the Hanasaari power plant has a big impact on the realisation of the climate goals of the city and the entire country. The closing will cut emissions in Helsinki by 20% and in the whole of Finland by 5%.
Helen's energy production is moving towards a decentralised model where coal is replaced by several solutions, such as wind turbines as well as the utilisation of geothermal, water and solar heat. Waste heat from buildings and data centres can also be recovered.
"Our heat network forms the basis for the carbon neutral heating of the future. It enables the city to be heated with renewable energy cost-effectively so that economically and ecologically sustainable heat can be made available to everyone", says Kaasinen.
Other sustainable energy solutions can be seen in the everyday life of the city. These include the future change of scenery in Hanasaari and the wind-powered charging stations for electric vehicles all over the city.
However, some of the steps towards carbon neutrality are taken behind the scenes. Kaasinen uses the example of the heat pump station below the Esplanadi park with a massive 25-million-litre cold water storage.
"The Esplanadi heat pumps are used to replace fossil fuels in Helen energy production and cut down carbon emissions by over 20,000 tons each year. Few people are aware of their existence, but they have a big impact on the realisation of energy efficiency."
Jari Vuorinen's (LDC) work HAPPI can be seen during Lux Helsinki on 5–9 January from 5 p.m. until 10 p.m. The best place to view the work is on the Merihaka side. #goneby2023