Lux brings colour and light to the Parliament House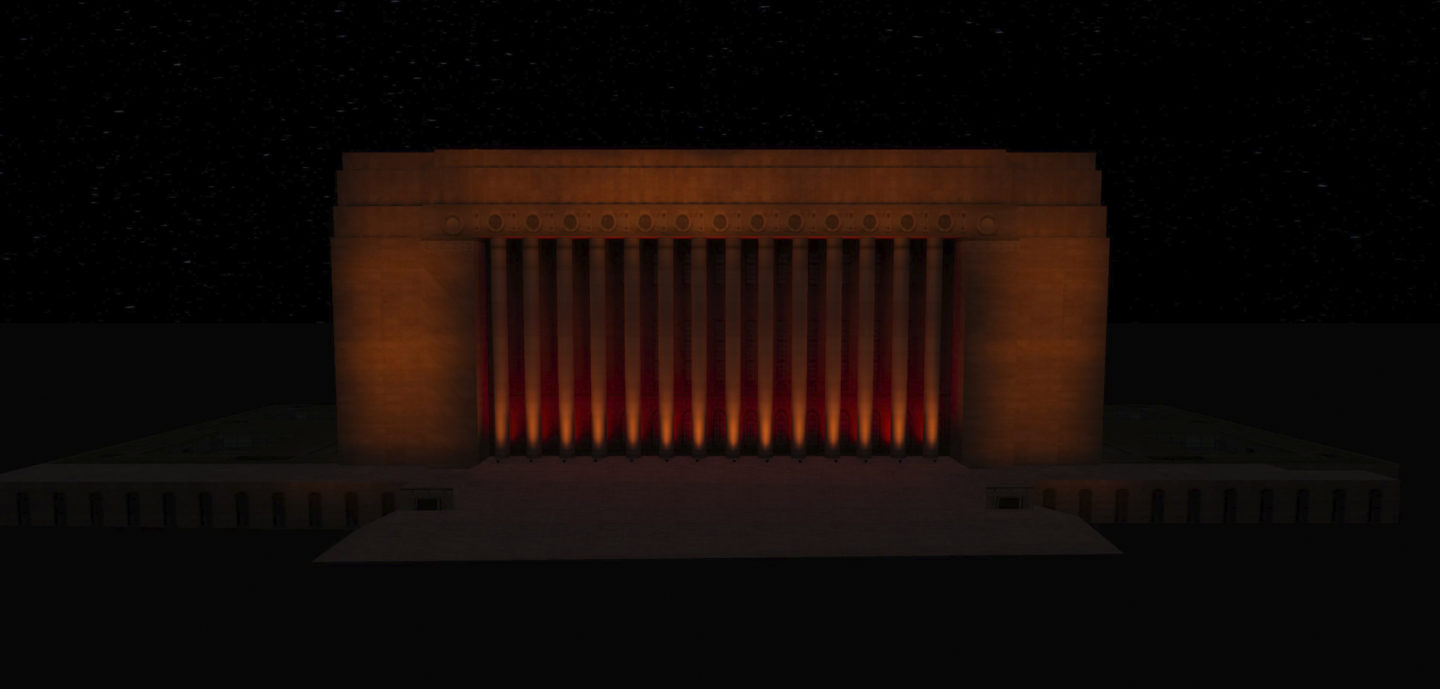 This year, Lux Helsinki lights up the iconic Parliament House in a burst of colour. The lighting by Sun Effects is a testament to the nationally significant building. The dynamically changing lighting colours the entire building and its wings as part of Lux Helsinki on 5–9 January.
Rainer Hindsberg, Head of Communications at the Parliament of Finland, says that participating in a free light art event for the entire city is well-suited to the Parliament's tasks and brings the historic building closer to the citizens amidst the coronavirus pandemic.
"The Parliament House belongs to all Finns. Because of the coronavirus pandemic, however, we have not been able to allow visits for a long time. This makes it natural for us to be involved in the Lux event that is open to everyone", Hindsberg sums up.
"Light is incredibly important in how we perceive our environment. The Parliament House brings Lux to the symbolic centre of the city and hopefully gets every passer-by to look at familiar surroundings with new eyes", says Lari Suominen, one of the curators of Lux Helsinki.
The Parliament House is a part of the Lux2 route that spreads all over the city. Designed by architect Johan Sigfrid Sirén, the Parliament House was inaugurated in 1931. The building was influenced by the styles of its age and European examples, such as the Stockholm City Hall.
"In March 2021, the Parliament House turned 90. It gives us reason to celebrate", Hindsberg states with enthusiasm.
Lux illuminates the Parliament House on 5–9 January 2022 from 5 p.m. until 10 p.m. The Parliament House is also part of Lux Morning on 7 January from 7 a.m. to 9 a.m.